Oyster Bags
---
Welcome to Aquaculture Direct
We offer high quality and cost effective range of Aquaculture products.
Our range of Oyster Mesh Baskets, Bags and Tumblers were desgined in collaboration with Australias Oyster Coast to ensure that all aspect of the product exceed the requirements of the tough Australian Marine environments.
We offer customised solutions according to each customers requirements. From various size mesh of 3mm to 20mm in square or diamond shape mesh, to customising shark clips, plastic T clips and lanyard thickness to meet different farming applications and requirements.
Plastic Mesh Design
Our plastic mesh are made from "virgin" brand new HDPE pellets from the USA. Offering strong and durable performance.
Beware of low cost HDPE which are made from recycled HDPE materials. Recycled HDPE plastic mesh are re-melted and formed to a new mesh, however the re-melted plastic causes for air bubbles or pockets inside the mesh. The recycled plastic is also more brittle and combined with the air bubbles, these mesh are likely to break easily and will not last a long time.
Our mesh comes in square or diamond shape. Both are available in 3mm to 20mm mesh diameters.
The diamond shape mesh is an older but trusted design and have been proven to offer great flexibility performance.
Our square mesh design is our unique design which offers a stronger mesh integrity. The mesh is moulded, compared to an overlaid mesh design of the diamond mesh variation. This thicker mesh design offers better strength and rigidity and offers a wider opening for better overall gorwth.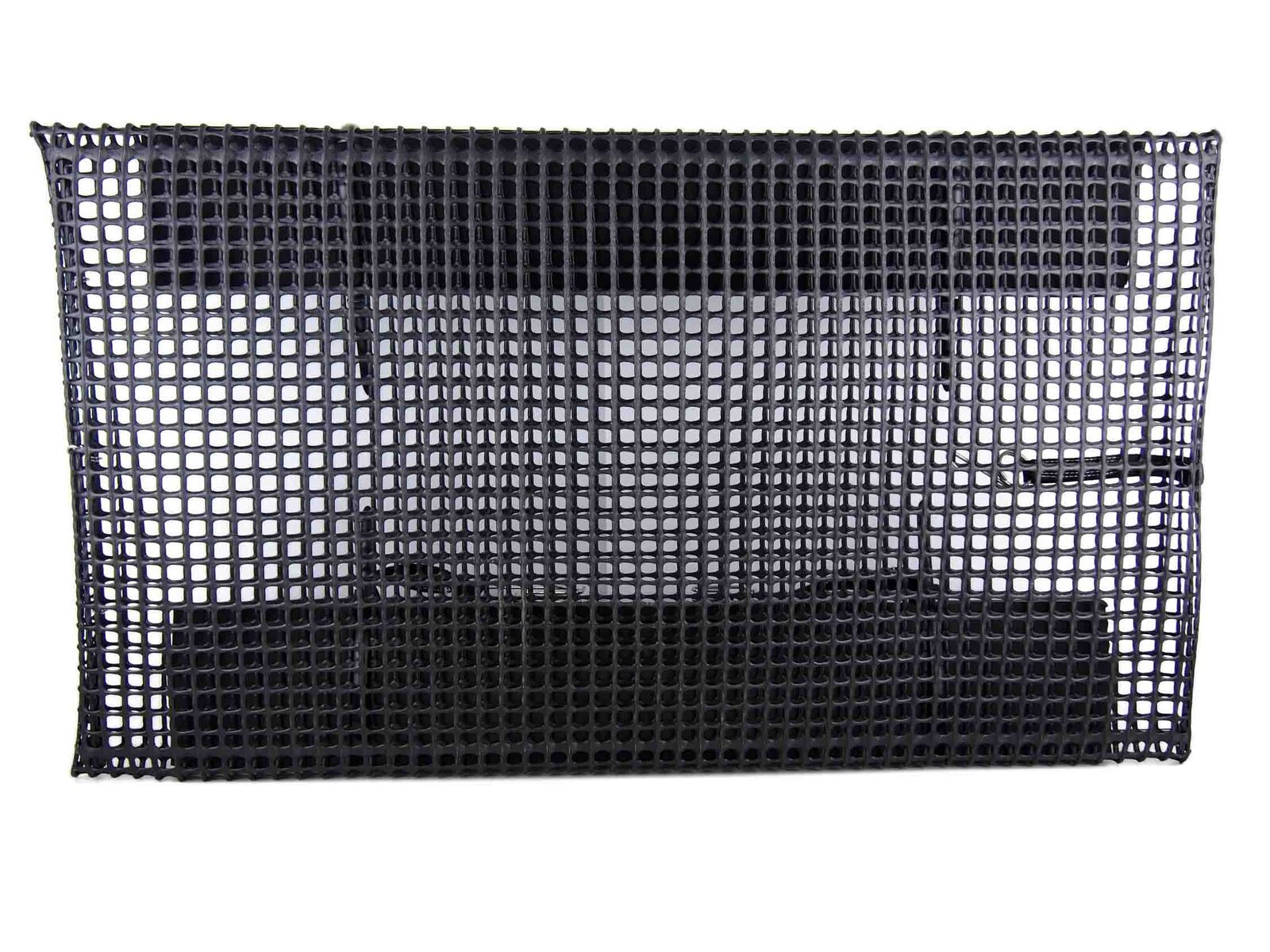 High Density Foam
We have developed a higher density foam with a sealed top finish. Our high density foam is also a larger dimension foam; being 695 x 110 x 60mm. Most foam supplied in the market are smaller and tinner; most are only 50mm in thickness with open foam finish.
The overall high density, bigger and thicker design provides better bouyancy and the top sealed finish ensures longevity under the harsh marine environments.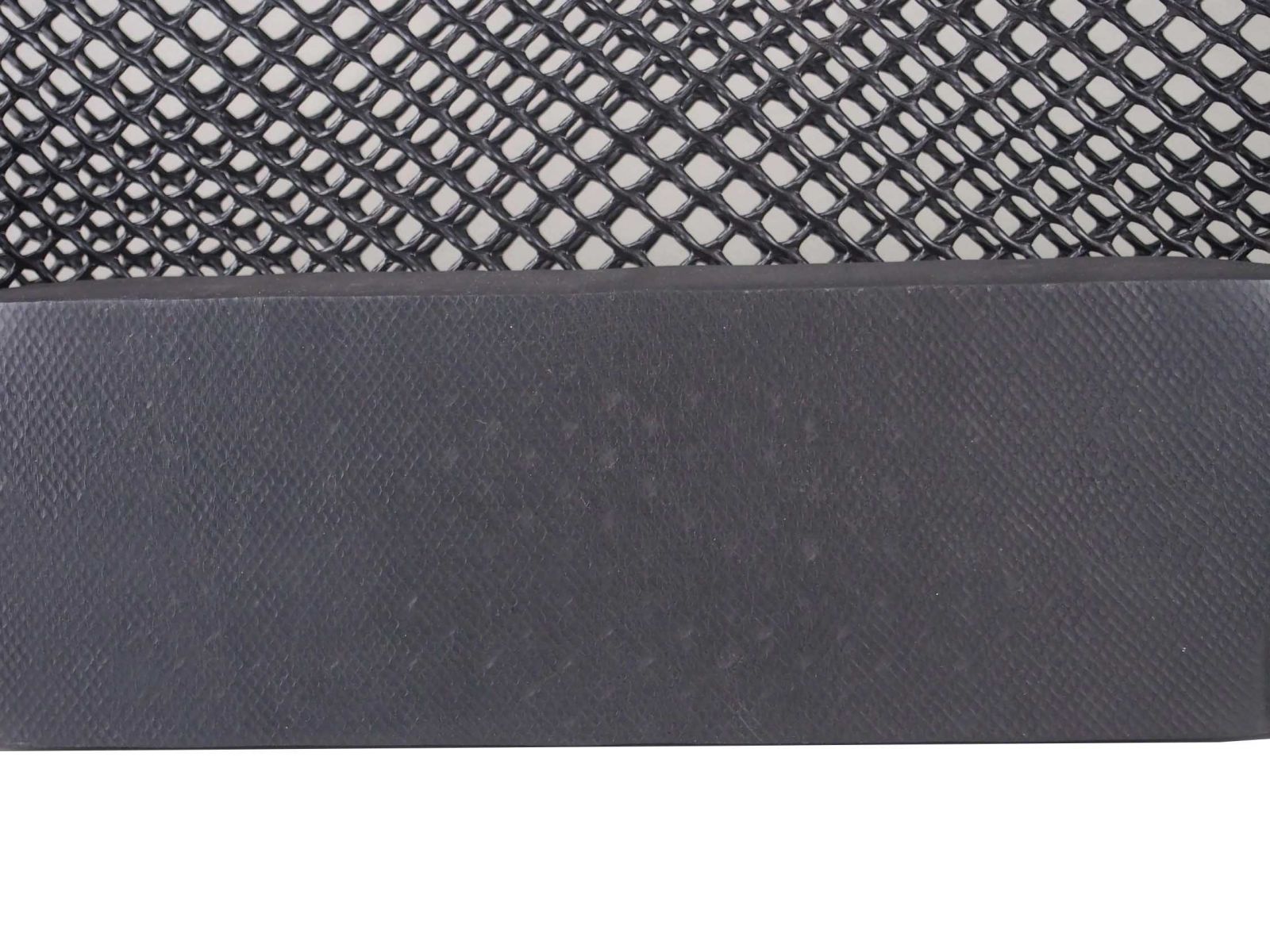 Stainless Steel 316 Shark Clips
We offer a variety of shark clips to suit exact long line applications. Whether it is 8mm or 10mm lines, we offer a thicker gauge marine grade stainless steel 316L; either in 2.8mm or 3mm gauge. Standard stainless steel 316L shark clips offered in the market are only 2.6mm gauge. The thicker gauge shark clips we offer is able to withstand rough marine conditions and will ensure to provide long service life without breakages.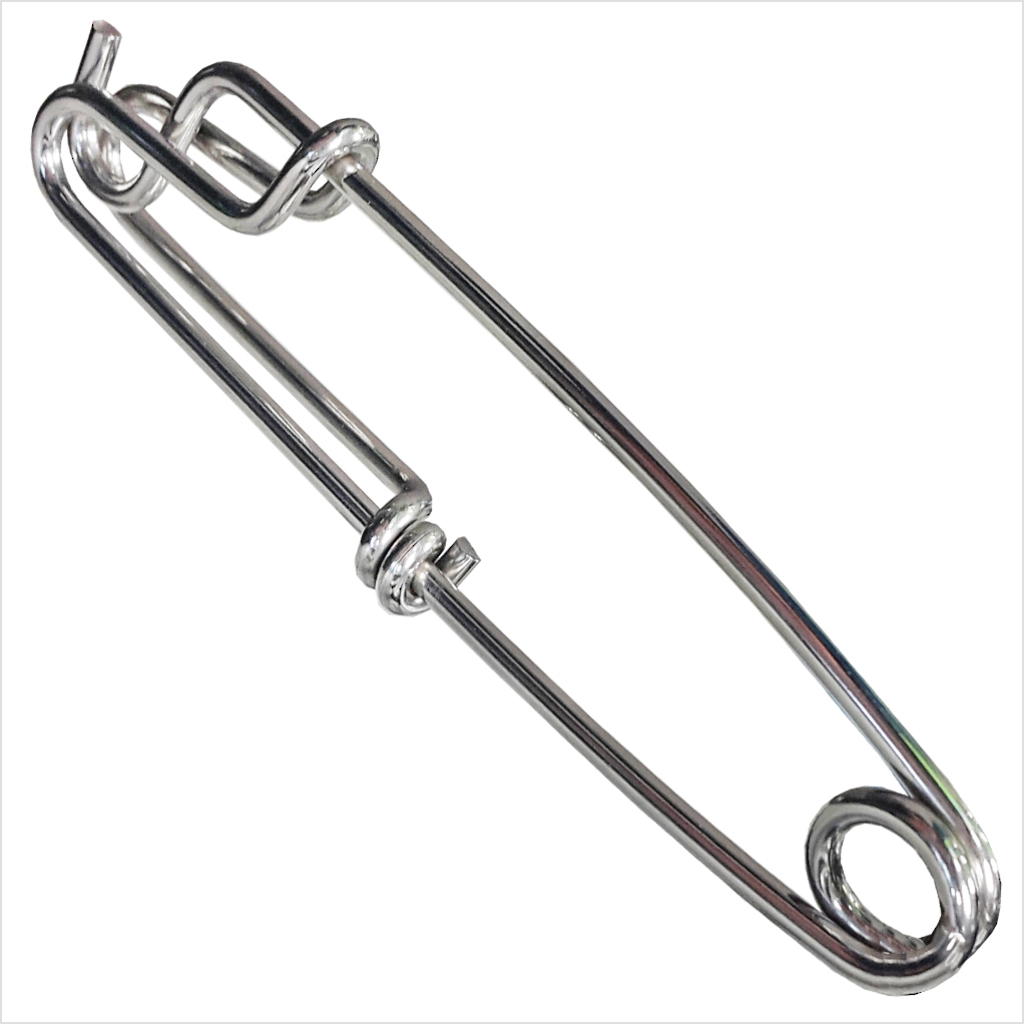 UV Stabilised Heavy Duty Cable Ties
Our cables are custom mould design which are specifically designed to suit our mesh without attributing to accelerated mesh breakages. It is UV stabilised, larger and extra heavy duty to ensure long service life and withstand the harsh Australian Marine environments.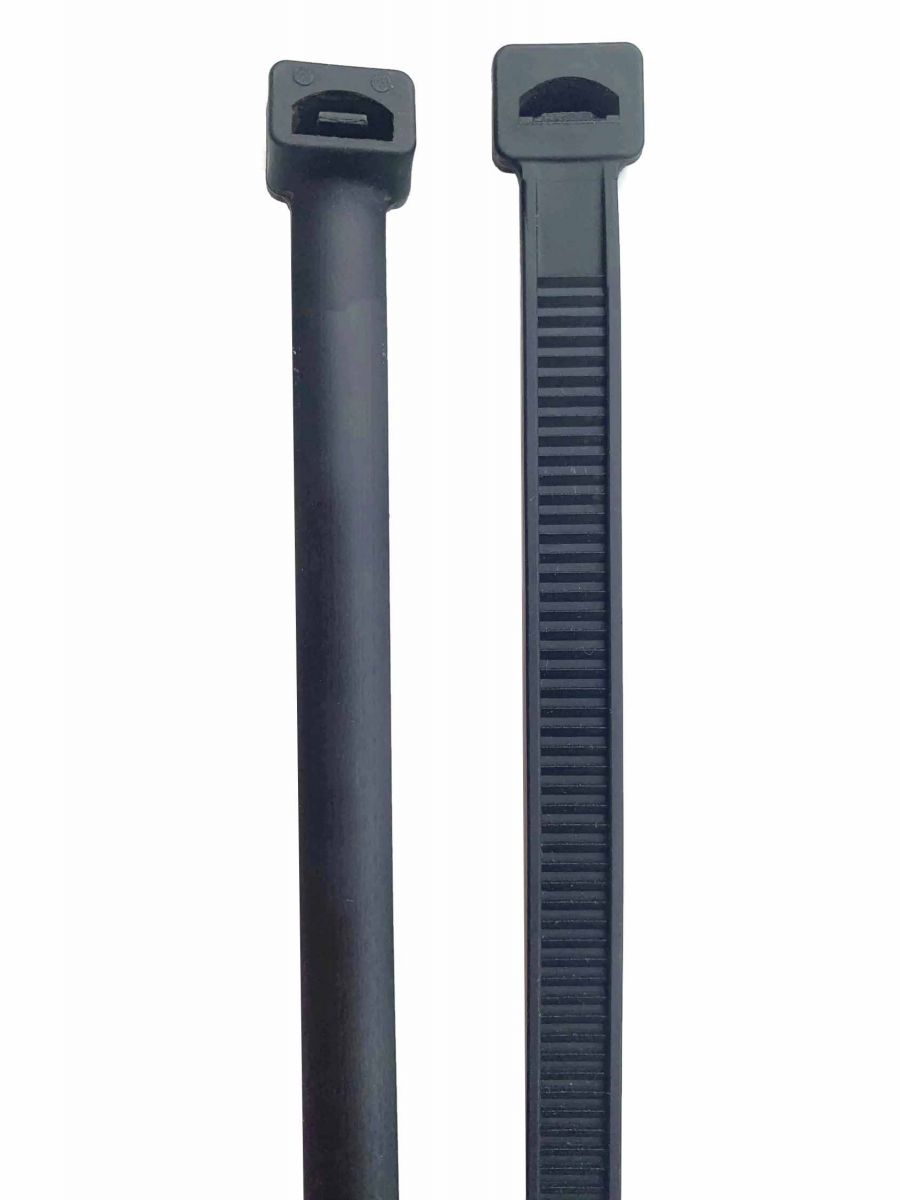 Stainless Steel 316 C Clamps
The plastic wire mesh are all sealed with thick gauge Marine Grade Stainless Steel 316L to ensure no splits and breakages of mesh whilst in use.
Supply Chain Solution
Prices offered are based on a 40' container quantities. Oyster Mesh Basket Bags 40' container quantity is 3.880 pieces. These are supplied strapped neatly in a quantity of 10 pieces for ease of handling and distribtion.
We not only continue to strive on improving the product features, functions and quality; but we also strive to improve the supply chain and logistics. Generally, most suppliers offer container delivery to your nominated address. Since most farming locations are in rural areas, this introduces very hefty cartage costs. Some suppliers charging up to $8,000+ cartage and delivery of containers. Not only is does this introduce an astronomical cost to your business, but it also offers other challenges. Container unloading timeframe offered is usually only 1 hour with surcharge applied every hour.
We offer container unloading through our logistics network which is then palletized and shrink wrapped for easy handling at varying stages. The stock is then loaded onto a truck which accomodates a 40' container load and delivered to your address. This enables easy and quick unloading at your location by one person and a forklift. Stock is then easily moved and distributed accordingly at your end. We have found this logisitics solution is not only able to save you time and resources on your end, but is also saves a lot on logistics costs.
Shipping costs vary depending on final delivery location. We have found that our costs are 50 - 60 % cheaper than other suppliers are offering.
Warranty
All Oyster Mesh products and components are covered by 2 years warranty.
---